Transition your care
Welcome to Kaiser Permanente!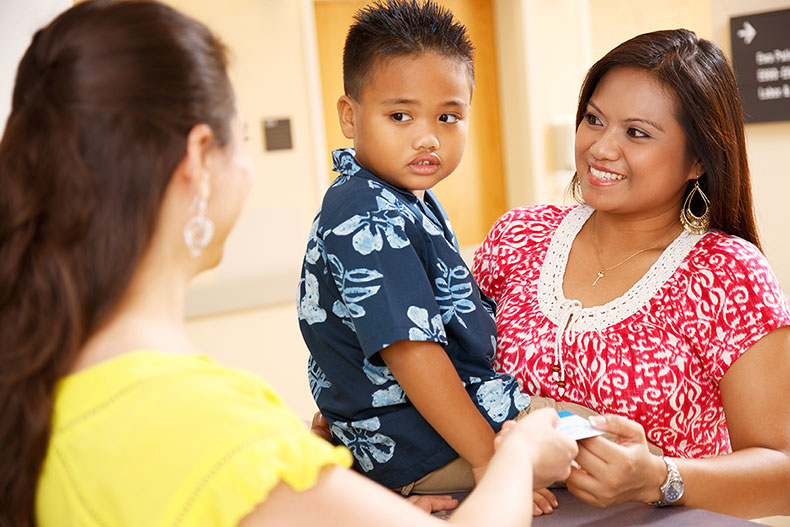 If you're dealing with long-term health issues or need specialized medical care, moving to a new healthcare system can be a tough process. But don't worry, we've got a team ready to help you connect with the right doctors, specialists, and get the prescriptions you need. Our goal is to make sure your healthcare journey stays as smooth as possible.
Transition of Care Form
To make the transition to Kaiser Permanente easier and more convenient, fill out our Transition of Care Form. When you submit this form, it helps us transfer your prescription medications and set up future doctor appointments for you and your family members who are covered.
Getting Started Online
Check out our website New Member | Kaiser Permanente to begin your journey toward better health. We'll guide you through every step to make sure you get the care you need without missing a beat. To set up your account, you'll need your medical record number, which can be located on your Kaiser Permanente ID card. If you haven't received your ID card yet and have questions about starting with Kaiser Permanente, just give us a call at 1-808-643-5744 (TTY 711) on weekdays, from 9 a.m. to 5 p.m.