The Moanalua Medical Center
The Kaiser Permanente Moanalua Medical Center is a nationally recognized acute care hospital  delivering exceptional care with industry-leading technology.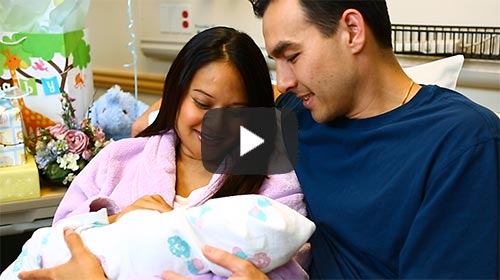 Family Birth Center
Our Family Birth Center is not just a place, it's a family of professionals dedicated to caring for you and your baby. Learn more by visiting our Family Birth Center website.