Everyone has the right to thrive
At Kaiser Permanente, our goal is to be the champion of health care in Hawaii.
That's why our commitment to total health extends beyond the doctor's office to improving the well-being of the communities we serve. Our partnerships in the public and private sector make an impact on people, policies, and places across our island home.
Together, we can build healthier communities and make wellness achievable so everyone in Hawaii can thrive.
Learn how Kaiser Permanente is investing in Hawaii's communities: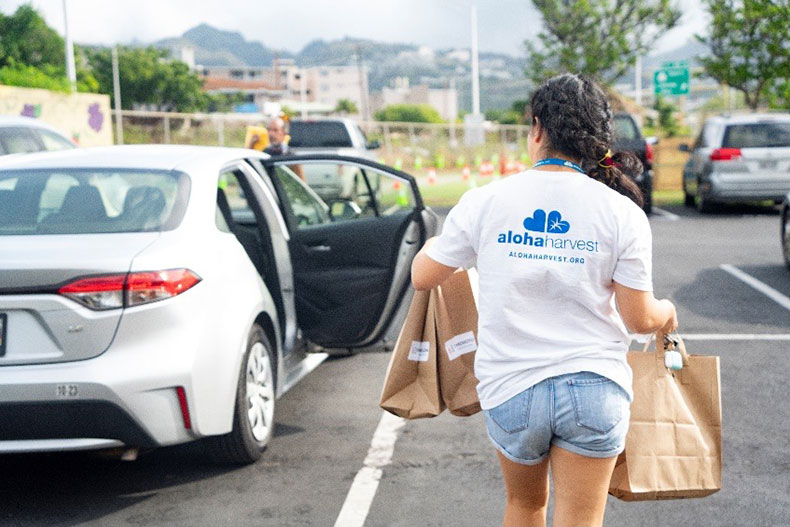 An astonishing 136,190 people go hungry every day in Hawaii, and over 50,000 of these are keiki. Read how Kaiser Permanente is working with nonprofits to bring fresh, local food and produce to those in need.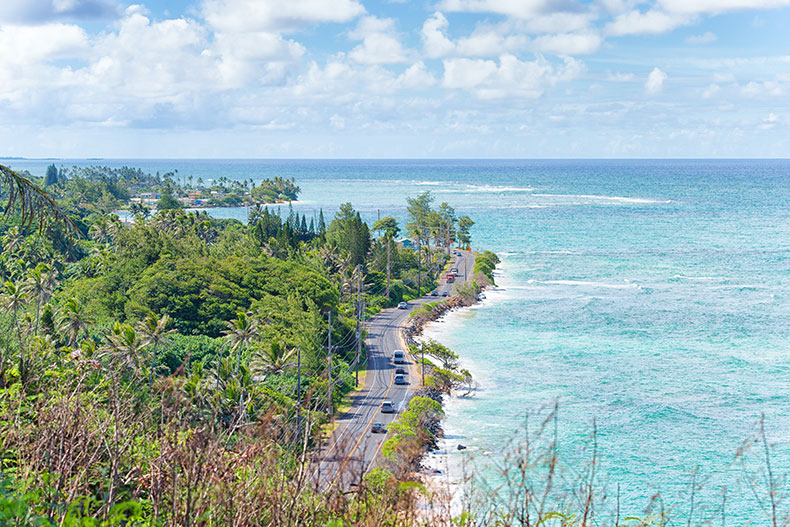 Extreme heat and rising sea levels are just some of the environmental concerns for Hawaii. Climate change is not just an environmental issue, it impacts human health too. Read how Kaiser Permanente is tackling the issue head on.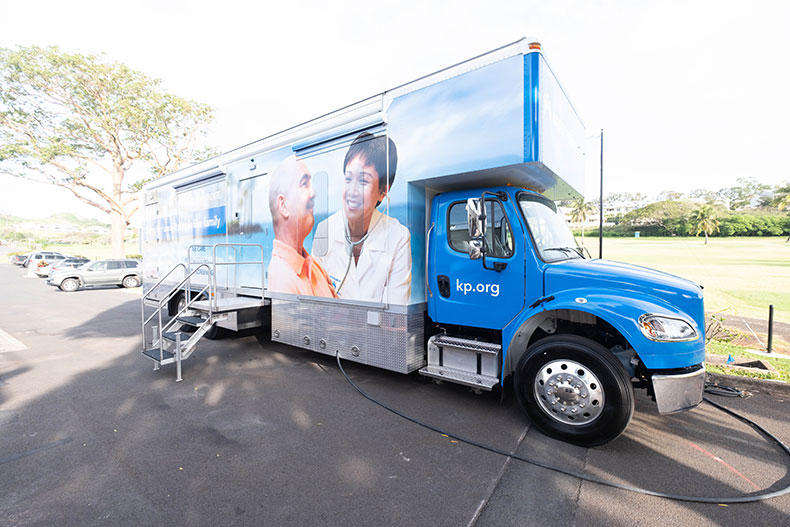 Bringing quality care to a neighborhood near you. Our mobile health vehicle is unlike any other, with two exam rooms, a laboratory, and state-of-the-art medical equipment. We're making it easier for those living in remote areas to receive care.