Maternity care on Maui
Excellent care when you're expecting
We're growing to meet the needs of Maui's women by bringing more obstetrics services and providers to Maui. As you prepare to welcome your new baby, we've got you covered with convenient access to the pregnancy care and support you need each step of the way.
Maternity services on Maui
Quality care for mom and baby
At Kaiser Permanente, you get access to 24/7 advice, high-quality clinical services, and compassionate support from our connected team of caregivers. In addition to our primary care physicians and OB-GYN providers, we offer a full spectrum of subspecialties that include maternal and fetal medicine, gynecological oncology, urogynecology, reproductive endocrinology, and infertility.
From prenatal to pediatrics
Our integrated care system creates a seamless transition and continuum of care for mom and baby, as mothers recover from childbirth and baby is welcomed to the world. Mom and baby's caregivers are connected through Kaiser Permanente's network of providers who are also connected to their health records. This integration allows mom and child's entire team to provide quality care and helps prevent care gaps. Whether mom is visiting her primary care physician, or her child is seeing a specialist, they'll have access to their medical records, which helps ensure high quality care for both.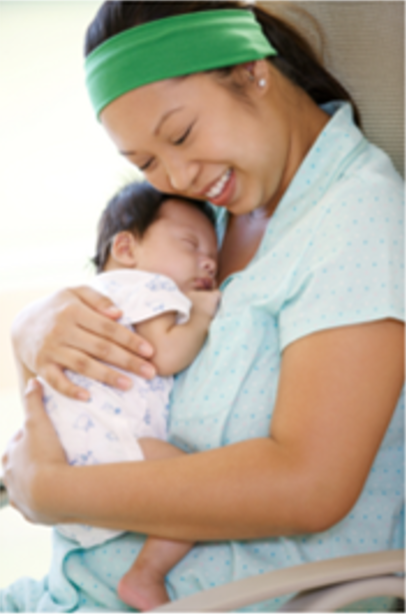 Meet our Maui maternity team
Below is a list of the OB-GYN physicians at Kaiser Permanente who live and practice care on Maui. View bio information for each physician by clicking on their name:
Maui maternity care locations
We have three locations on Maui where our obstetrician-gynecologists, certified nurse-midwives, and entire care team can work together so you and your baby can have the happiest birth experience possible.
For appointments and 24/7 Advice call: 833-833-3333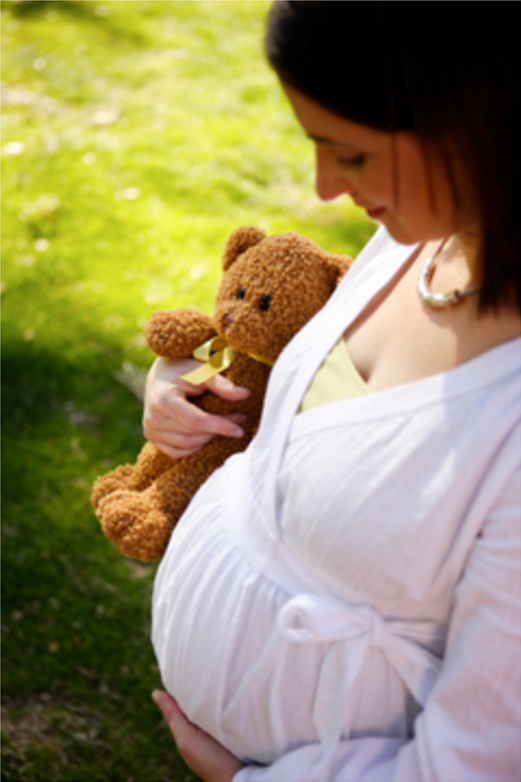 Resources for a healthy pregnancy
As you prepare to welcome your new baby, we're here to give you the care and support you need for a happy, healthy pregnancy. Find articles, videos, checklists, and resources to guide you through every stage of your pregnancy. We also offer various classes including childbirth education, newborn care, and more.
Learn more
Switching to Kaiser Permanente:
Supporting moms on Maui with access to obstetrics coverage and care
Kaiser Permanente provides access to essential maternity care and coverage for women on Maui. There are seven OB-GYN physicians at Kaiser Permanente who live and practice care on Maui. We are also in the process of hiring additional clinicians to address the need for pregnancy coverage and care on the Valley Isle.
If you are having difficulty accessing pre-natal care on Maui, here are some options you can consider, depending on your current situation:
Covered by your employer: Talk to your employer about enrollment options or visit your employer's intranet site.
Individuals and families: Contact a healthcare.gov assistor at localhelp.healthcare.gov/. Depending on your specific situation, healthcare.gov will determine if enrolling in a Kaiser Permanente Qualified Health Plan is an option. It is important for healthcare.gov to understand that you do not believe your current health plan is providing adequate access to pre-natal care.

Uninsured or losing coverage:

Go to kp.org/exploreoptions to answer a few simple questions and get customized options that fit your needs. You can also talk through your options to find the right plan by calling us at 1-800-270-4095. For TTY, call 711.
New to Kaiser Permanente?
For help with transitioning your care to Kaiser Permanente (including choosing your doctor, scheduling your first appointment, and transitioning prescriptions), visit kp.org/newmember
Have additional questions?
Contact us here.